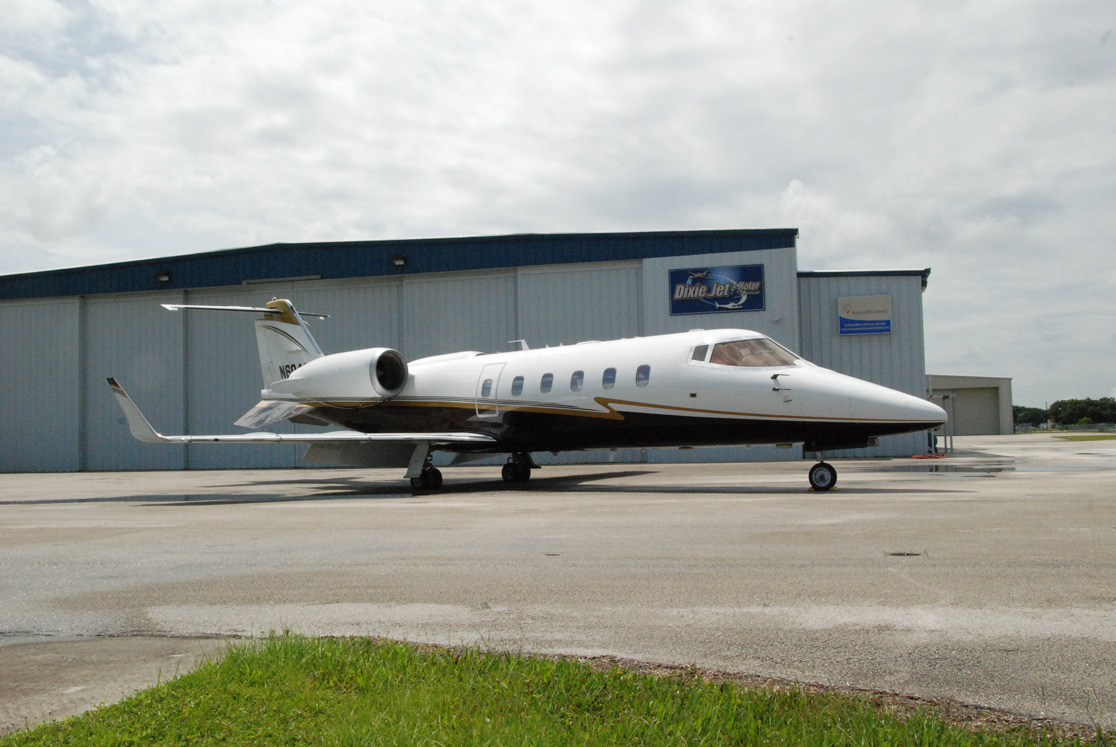 JET MAITENANCE AND REPAIR
Dixie Jet & Rotor Service is an FAA certified repair station for Bombardier Learjet, Cessna Citation & other light or medium corporate jets. Our Factory trained inspectors & technicians have years of experience maintaining these aircraft. We have the capability to perform both light & heavy maintenance including:
-12 Year & 6000 landing for Learjet models.
-Phase 1-5 & Inspection Documents on Cessna Citation Models.
-Conditional & Special inspections.
-Minor & Major Structural repairs.
-Pre-Purchase Evaluations.
-Windshield Replacement.
-Engine service & removal for repair/overhaul.
-Import & Export Inspections.
-Maintenance & Regulatory Tracking.
-Aircraft Management.